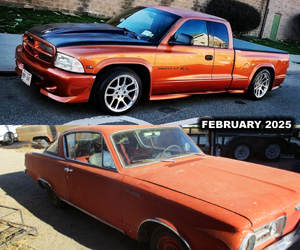 For the past 20 plus years we have featured mopar related cars and trucks submitted by our visitors. This section is a guide to help provide our visitors with resources on viewing or submitting a mopar related vehicle to be published on our network.
Our network is one of the internets oldest and largest resources devoted to classic and modern vehicles built by Chrysler.
Our archives contain thousands of featured rides from the time we started to last month. We also offer free screensavers and desktop wallpaper featuring mopars submitted to us.
September 2023 Mopars Of The Month:
Each month we choose a car and truck as a Mopars Of The Month. Picked from the entries submitted the previous month. This months winners are:
Mopar Car Of The Month: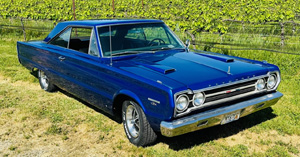 Mopar Truck Of The Month: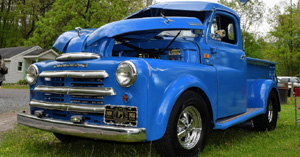 To check out the complete collection of Mopars submitted for September 2023, visit the Mopars Of The Month site.