You Are Here: Mopar Information : Muscle Cars : Modern Mopars : Chrysler 300 SRT : Photos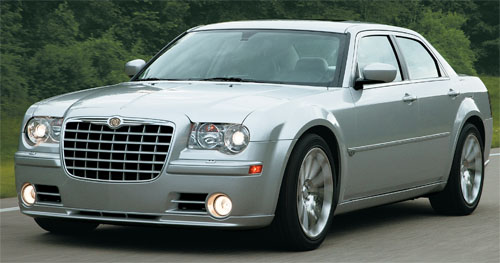 The Chrysler 300C SRT8 connects with the road via a new wheel and tire assembly consisting of 20-inch forged aluminum wheels shod with high-performance Goodyear F1 three-season tires (four-season tires are an available option) with asymmetrical tread. Tire dimensions are a beefy 245/45/20 in the front, and 255/45/20 in the rear.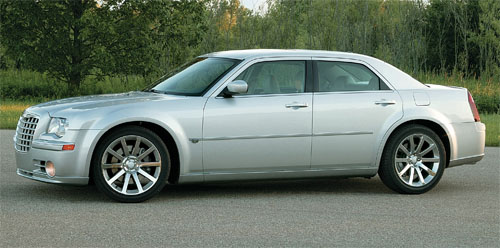 Source Of Information and photos: Chrysler
Information found in this section is believed to be accurate. The 440magnum Network assumes no responsibility for errors or omissions in anything that is referenced by or linked to this site. This information is provided "as is" and was obtained from Chrysler LLC, WWW, Books and other Reference Materials.