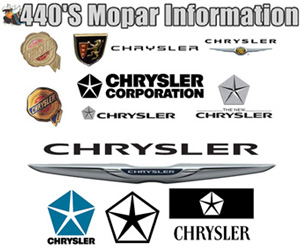 Vintage Chrysler related Advertisements/Literature from print magazines and dealer literature.
Please Note: The following sections contains full page images of vintage Chrysler related advertisements. Pages may take a couple of seconds to load on a slow connection.
Chrysler Ads:

1967 Chrysler – B&W, Ad features a Chrysler 300 convertible.

1976 Chrysler New Yorker – Color, Ad features a white four door hardtop with white vinyl top.

1977 Chrysler LeBaron – Color, Ad features LeBaron sedan for $ 5,758.00.